The Best Nutrition Coaching in the DFW Metroplex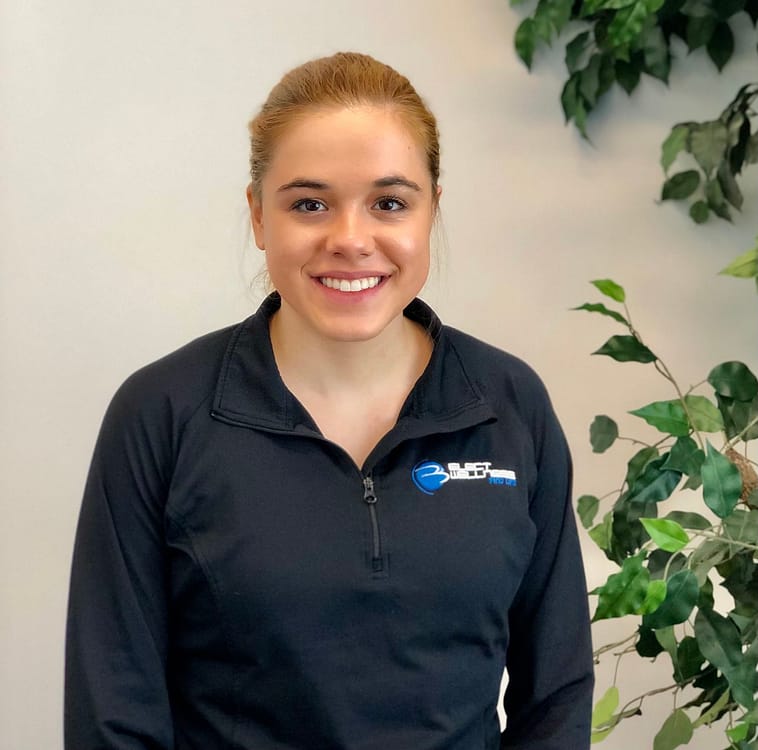 Morgan grew up in Michigan, where her passion for nutrition was born. In high school, she suffered from an eating disorder, but received victory over it with the help of a registered dietitian. Her personal experience and great appreciation for the power of a balanced and healthy diet drove her to pursue dietetics as career.
She graduated summa cum laude from Texas Woman's University with a degree in Nutrition, and after working at Baylor University Medical Center in clinical and medical, she began consulting clients on their relationship with food, habits, and lifestyle choices as a licensed and registered dietitian at Grace Counseling Center.
A fan of the holistic approach and always hungry to learn and teach more, she also became a certified personal trainer through the National Academy of Sports Medicine, in addition to a Functional Nutrition Informed Professional. She and her husband, and her two dogs, Bella and Lady, live in The Colony and attend Elevate Life Church in Frisco. We are thrilled to have her as part of our team!
Weight loss
Weight Gain
Obesity
Disordered Eating
Chronic Immflamation
Metabolic Syndrome
Athletic Performance
Chronic Fatigue
PCOS
Gut Health
Thyroid Dysfunction

 

Insulin Resistance
*We don't claim to treat or cure any disease
So How Do We Achieve Success Together?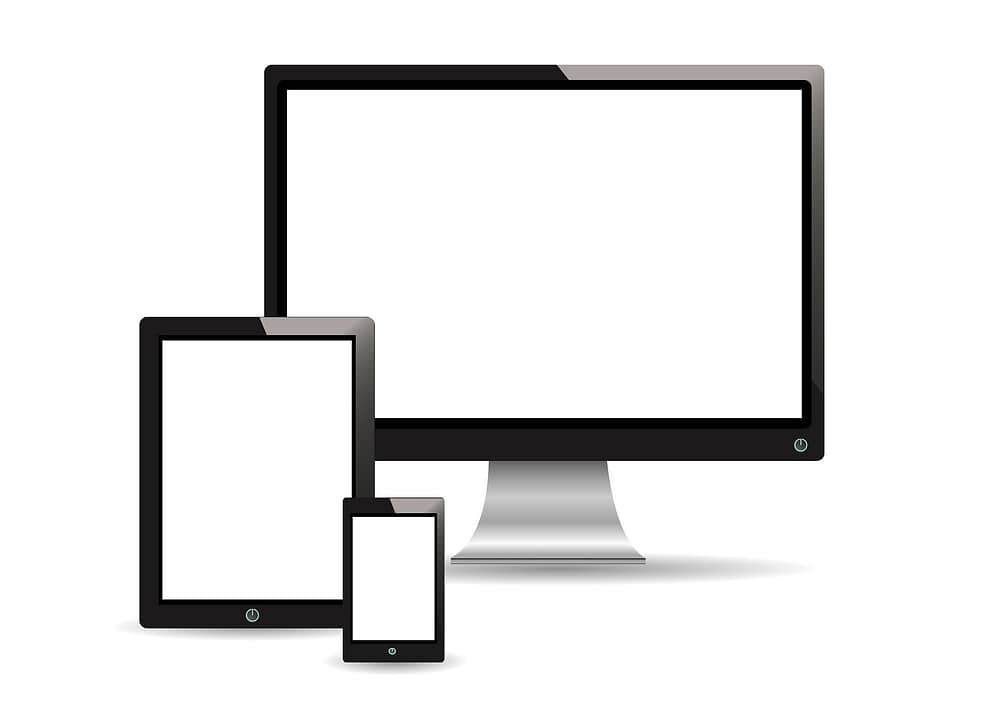 Weekly VideoChat Counseling
Habit Loop Reconstruction
Daily Analysis & Advising
HUMAN Accountability to Journal
Constant Text Availability
Stop Failing with Fad Diets … Finally Achieve Lasting Success
Want More? No Problem. Upgrade to Receive:
Monthly 27-Point Assessments
Healthy Kitchen Organization
Biometric Tracking via our App
Grocery Tour & Label Reading
But Does It Work? Watch This:
"… very knowledgeable and helpful … tailoring eating plans that are realistic for me. I don't feel like I am depriving myself of things, just trying to make better choices for my long term health not my immediate cravings."
"… an amazing food coach that I thought I didn't need but through months of coaching/talking she helped me understand the mystery of weight loss for me. In a nutshell she teaches life skills that deal with food for you so that it is not a diet but a happy way of life. One of the best things I've ever done … still losing weight."
Some Things We Won't Do:
We won't prescribe very low calorie diets
We won't prescribe no-carb or keto diets
We won't rely solely on shakes for nutrition
We won't rely solely on bars for protein
We won't sell any supplements at all
We won't prescribe "vegetarian" only diets
We won't prescribe "vegan" only diets
We won't prescribe "blood type" only diets
We won't rely on unsustainable meal plans
 We won't shame you for less than ideal choices
We won't expect constant perfection
We won't demand a list of "always" and "never"
We won't force or demand fasting protocols
We won't make you eat foods you hate
We won't have you eating packaged diet "meals
We won't oversimplify foods as "good" or "bad"
What We Will Do Instead:
We will analyze your current eating patterns
We will take a long-term approach
We will work on restructuring habits
We will help form better mindsets
We will educate you on physiology
We will grow your repertoire of choices
We will improve your understanding of yourself
We will teach you how to shop for food
We will make you an expert in reading labels
We will give you better alternatives
We will form a healthy relationship with food
We will find other ways to celebrate
We will find other ways to mourn
We will find other ways to cure boredom
We will find other ways to handle stress
We will show you how to help hormone balance
What Have Others Said About Our Nutrition Coaching Services?
"… very knowledgeable and helpful … tailoring eating plans that are realistic for me. I don't feel like I am depriving myself of things, just trying to make better choices for my long term health not my immediate cravings."
"Professional, knowledgeable and safe. No gimmicks. They are not selling expensive supplements. If you are wanting to loose weight, get healthier or become stronger, this is a good choice. It's the best accountability because they come to you – no excuses!"
"Great as with such limited time that I have, she works with me and my schedule well."