Live with Confidence
Our Trainers have the Education and Experience You Need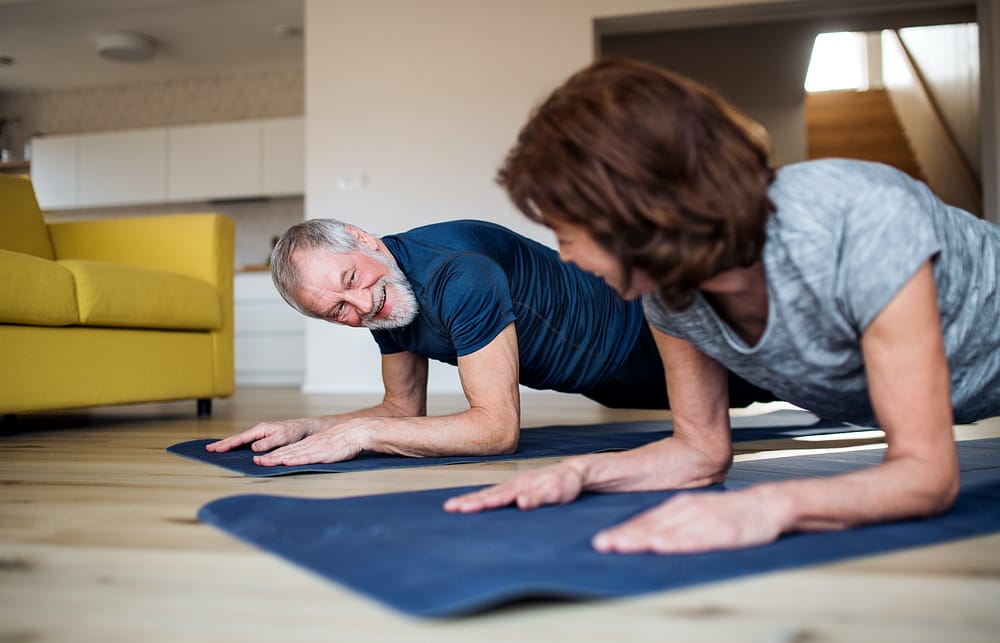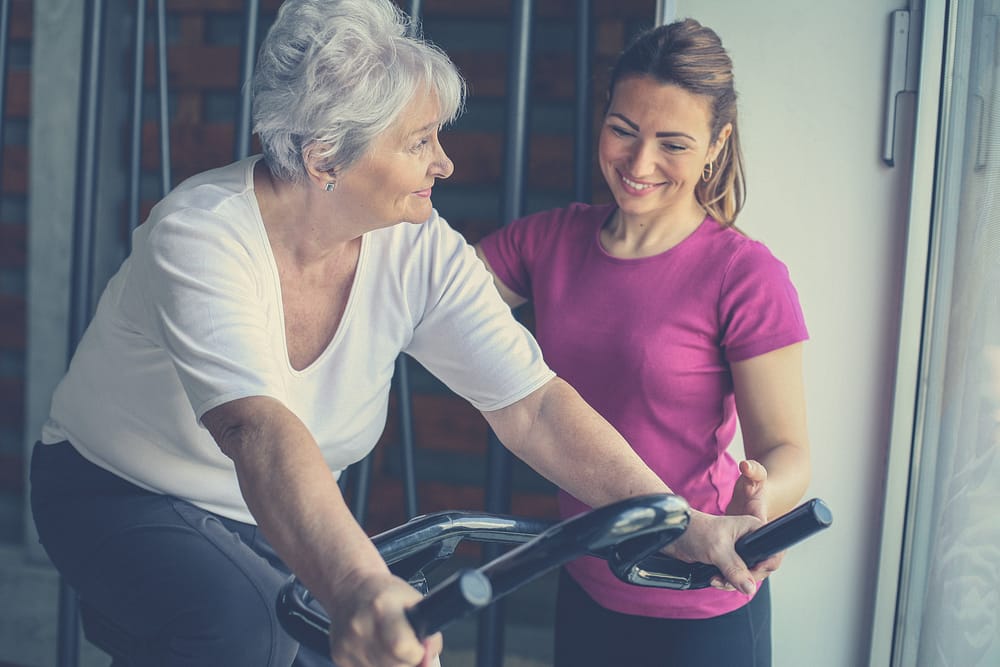 Whatever is driving your desire, we are ready to guide you to your goals!
Why Our Personal Training:
We put biometrics in your hand
We bring equipment with us
We measure results regularly
We work to correct dysfunction
Worried You're Different? We've Helped Clients Get More Fit, in Spite of :
*We don't claim to treat or cure any disease.