Live with Confidence
Our Trainers have the Education and Experience You Need
The Most Comprehensive and Convenient Personal Training Anywhere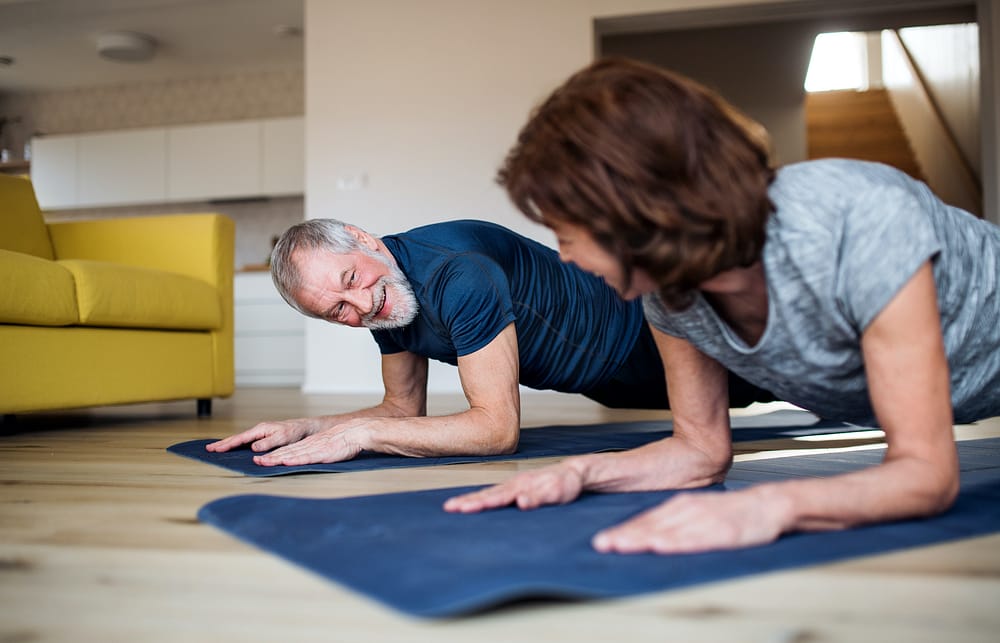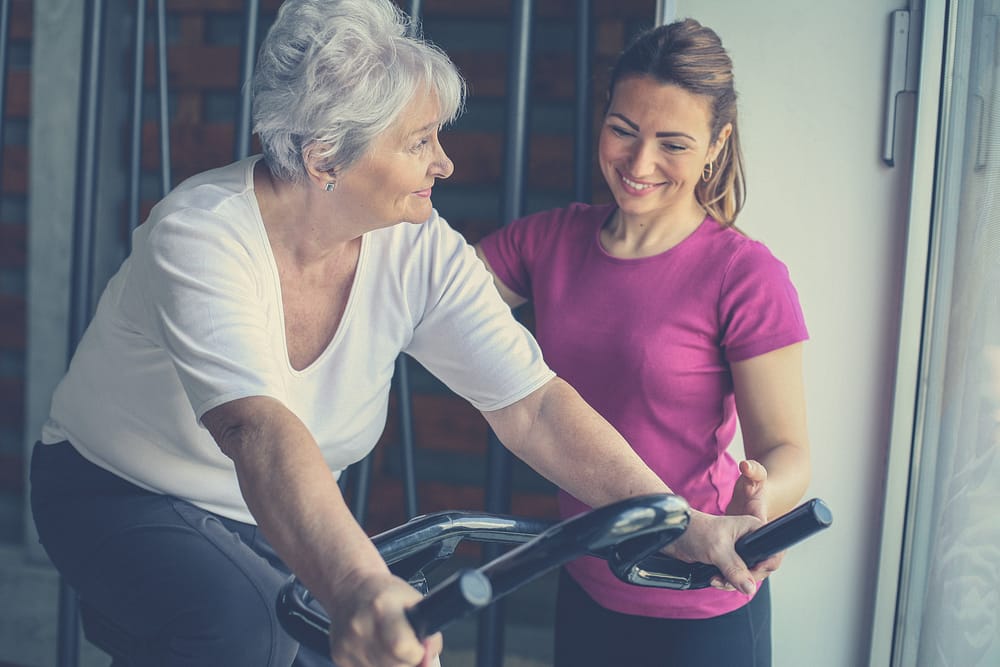 Whatever is driving your desire, we are ready to guide you to your goals!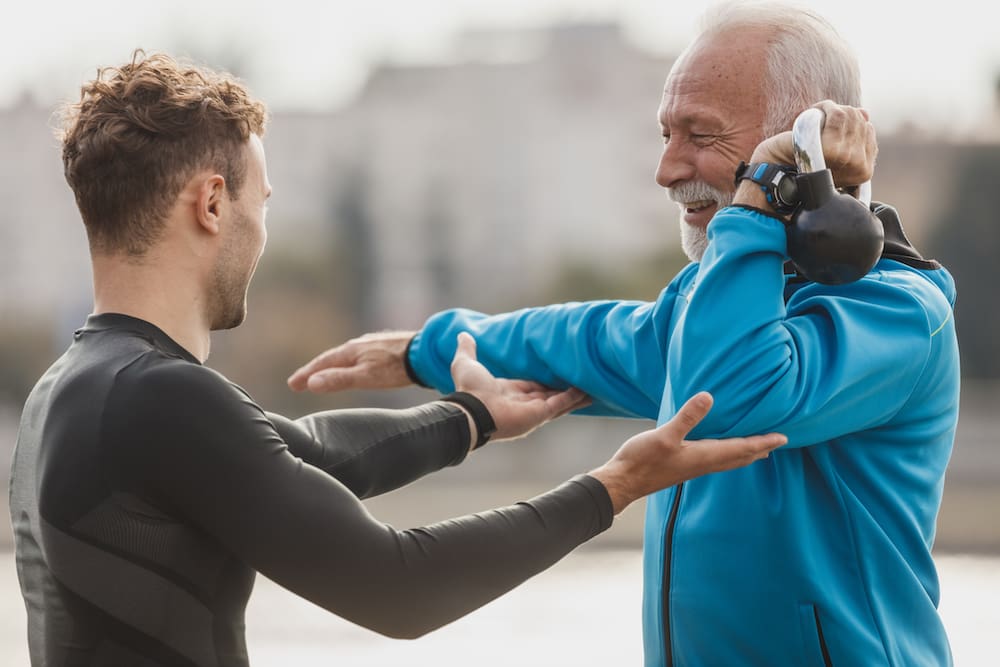 The Most Comprehensive and Convenient Personal Training You'll Find
You won't find another service quite like ours. The power of having both your own personal trainer and registered dietitian coming to your home on a regular schedule is unmatched by any service that claims to compete with us. Add proven systems of accountability, your own app to track all of your biometrics, and an online community of like-minded overachievers like yourself … and you have all the tools you need to succeed with your health and fitness like you've succeeded in so many other areas of your life.
Why Our Personal Training:
We put biometrics in your hand
We bring equipment with us
We measure results regularly
We work to correct dysfunction
Worried You're Different? We've Helped Clients Get More Fit, in Spite of :
*We don't claim to treat or cure any disease.