Allen Nutrition Coaching with Our Dietitian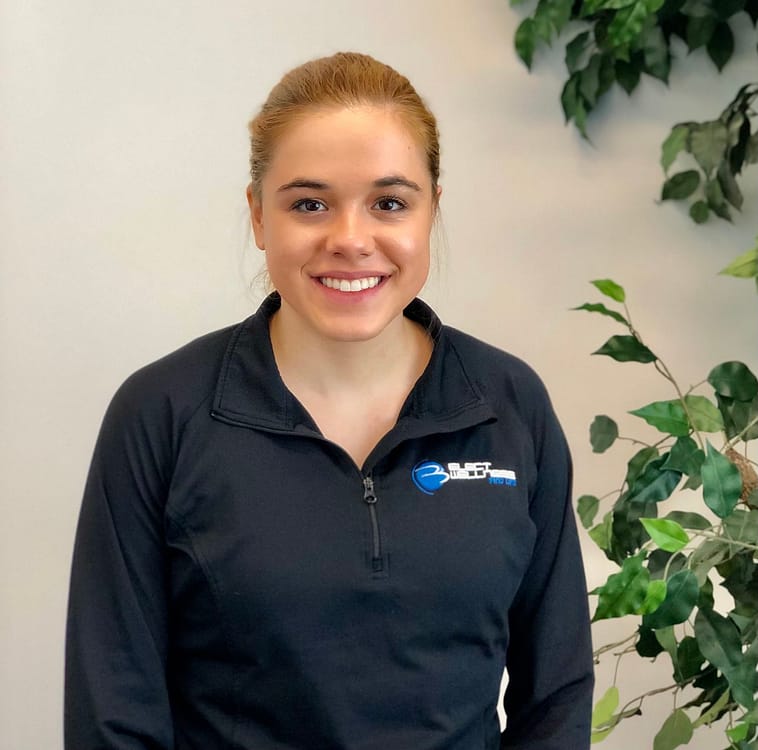 Goal Analysis and Nutrition Prescription
Macronutrient Manipulation and Targeting
Habit Deconstruction and Reconstruction
Daily Diet Accountability and Advising
Weekly Lifestyle Counseling Video Chats
Monthly In-Home Nutrition Consults
Comprehensive Biometric Assessments
Biometric Tracking in Personal App
Balanced Meal Prep Assistance
Natural Health Insights and Education
Grocery Store Shopping Guidance
Option to Add In-Home Personal Training
We Use Nutrition to Help Allen Residents With the Following:
Weight loss
Weight Gain
Obesity
Disordered Eating
Chronic Inflammation
Metabolic Syndrome
High Blood Pressure
Hypertriglyceridemia
Hormone Imbalance
Athletic Performance
Endurance Events
Chronic Fatigue
PCOS
Gut Health
Thyroid Dysfunction
Insulin Resistance
Hypercholesterolemia
Type 2 Diabetes
*We don't claim to treat or cure any disease
What Our Allen Nutrition Coaching Clients Are Saying
The reason I selected Elect Wellness was to gain more knowledge about nutrition in hopes to obtain a healthier lifestyle. Our dietitian was very knowledgeable and encouraging through the entire process. Once we determined my macros, she educated and guided me on how to shop properly, eat balanced meals, offer healthy food alternatives when necessary and understand those dreaded nutritional labels. Lol. Through this process I feel more confident, healthy and I lost 13 pounds. I highly recommend elect wellness! Trust me it's worth the investment! Thanks again
We Offer Nutrition Coaching to the Following Allen Neighborhoods:
You won't find a higher level of support and accountability when it comes to making better nutrition choices. We do the daily work required to build lasting healthy habits. Furthermore, if you live in one of the following Allen neighborhoods, our dietitian can come directly to your home for our additional in-person services, such as assessments, meal prep, and kitchen organization. Live in Allen but don't see your neighborhood? Contact us to see if we can still service you.
Angel Field
West Bluffs of Winding Creek
Cypress Meadows
Saddleridge
Cumberland Crossing
Creekside at Ridgeview
Stacy Ridge
Star Creek
Twin Creeks
Waterford Parks
Steeplechase
Fall Creek
And More …