Why Our In Home Personal Training & Nutrition Coaching to Parker is Perfect for You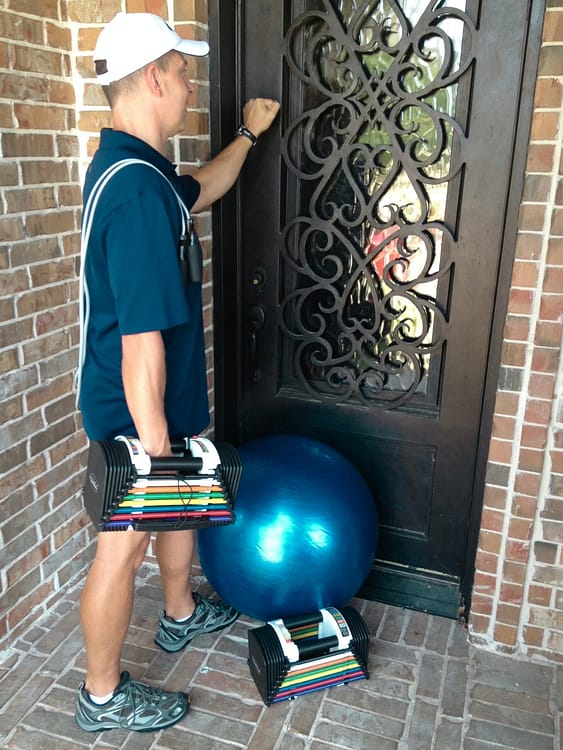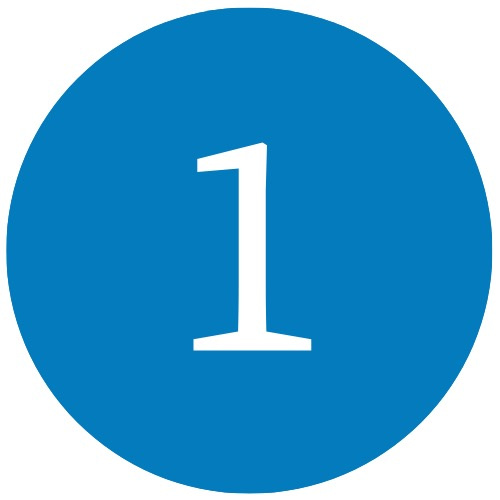 Conservative Values
Benefit from a unique culture of traditional family values including respect, integrity, ownership, wisdom, and excellence!
Creation Perspective
We understand that the body was intelligently designed and functions best when unaltered, fed naturally, and challenged appropriately.
Competent Coaching
Enjoy educated and experienced certified personal trainers. No gym rats or 'roid-headed teenagers posing as professionals!
Comprehensive View
In addition to training sessions, you can receive daily nutrition advising and accountability, as well as weekly lifestyle counseling!
Concrete Structure
Leverage specific weekly frequencies, makeup sessions when needed, monthly assessments, & biometric tracking in our app.
Corrective Approach
Beyond better body comp, most clients want less pain and smoother joint function. This requires our thoughtful methods!
Convenient Delivery
Save time. Save gas. Save on childcare. Save on equipment. We come to you and bring all the tools you need to succeed.
Comfortable Atmosphere
Get in the best shape of your life, and do it all in the privacy of your own home. No judging eyes, and no germ-filled gyms!
Complete Confidence
30-day risk-free 100% guarantee of satisfaction with our service and your own progress. Not happy? We'll refund every penny paid & part ways with no hard feelings!
What Our Parker Clients Say About Us
Elect Wellness has become my "go-to" for any questions I might have concerning health, diet, and fitness. They really care about what they do and really know what they are talking about. Because of this, I trust them to not only give me good advice, but to give me the best advice. For instance, when I had a question about the relationship between hypoglycemia and diabetes, and couldn't find the information anywhere else, Elect Wellness not only knew the answer, but also what I needed to be eating to keep my blood sugar stable.
-Melissa A.
Parker Personal Training and Nutrition Coaching Service Area
Yes, we deliver the most comprehensive and convenient personal training and nutrition coaching services you'll find anywhere in Parker! We bring all the necessary tools with us, and deliver fitness directly to the residents of Parker neighborhoods, including but not limited to:
Dublin Creek
McCreary Creek
Southridge
Dublin Park
Kings Crossing
Parker Lake
Kingsbridge
Parker Ranch
Parker Village
Springhill
And more…