Why Our In Home Personal Training & Nutrition Coaching to Little Elm is Perfect for You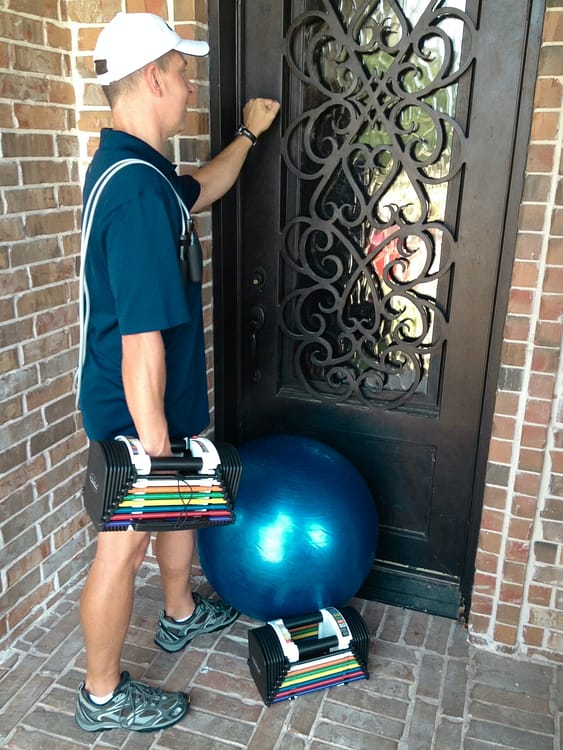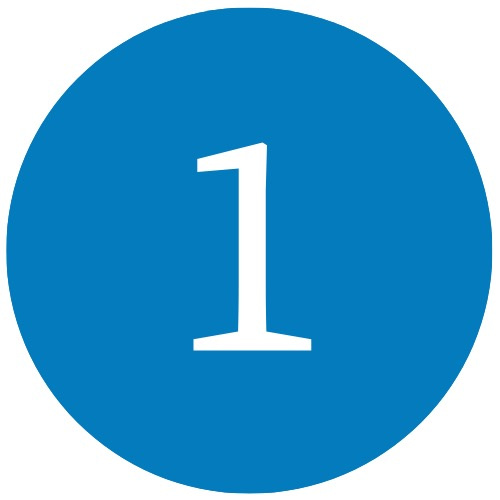 Conservative Values
Benefit from a unique culture of traditional family values including respect, integrity, ownership, wisdom, and excellence!
Creation Perspective
We understand that the body was intelligently designed and functions best when unaltered, fed naturally, and challenged appropriately.
Competent Coaching
Enjoy educated and experienced certified personal trainers. No gym rats or 'roid-headed teenagers posing as professionals!
Comprehensive View
In addition to training sessions, you can receive daily nutrition advising and accountability, as well as weekly lifestyle counseling!
Concrete Structure
Leverage specific weekly frequencies, makeup sessions when needed, monthly assessments, & biometric tracking in our app.
Corrective Approach
Beyond better body comp, most clients want less pain and smoother joint function. This requires our thoughtful methods!
Convenient Delivery
Save time. Save gas. Save on childcare. Save on equipment. We come to you and bring all the tools you need to succeed.
Comfortable Atmosphere
Get in the best shape of your life, and do it all in the privacy of your own home. No judging eyes, and no germ-filled gyms!
Complete Confidence
30-day risk-free 100% guarantee of satisfaction with our service and your own progress. Not happy? We'll refund every penny paid & part ways with no hard feelings!
What Our Little Elm Clients Say About Us
Hello All! I had been using a trainer to build muscle and reduce body fat since February 2013. At my third month of training I felt I had been following my trainers exercise regime and diet to a "T" but seeing little results. There were improvements but not swimsuit, summer time worthy improvements. I was at the point of dropping my trainer and just exercising on my own. Rather than quitting all together, I tried a different trainer. I told the new trainer the results I wanted and certain areas that I really wanted to "SEE" improvements from. Over the course of the first month I recognized that the new trainer listened and came up with a plan. He actually made it his professional goal that I meet and exceed my physical goals by recording my progress and keeping me accountable with my food diary. As a result of starting with a new trainer, I have seen drastic results without having to increase my workout days of 3 times a week nor my workout time of 45 minutes per session. Basically, for the same amount of time out of my day I am getting double the results I would have seen with my first trainer. Not to mention, I have gained muscle mass, dropped body fat and can "SEE" results. With all the above being said and me being thrilled with my results so far, I want to recommend my personal trainer to anyone wanting to improve their overall health or like me J just want to look good! … He shows a passion and knowledge of personal fitness like I have not seen or experienced in any other gym or home training experience.
– Angela B. of Little Elm
Little Elm Personal Training and Nutrition Coaching Service Area
Yes, we deliver the most comprehensive and convenient personal training and nutrition coaching services you'll find anywhere in Little Elm! We bring all the necessary tools with us, and deliver fitness directly to the residents of Little Elm neighborhoods, including but not limited to:
Bakers Acres
Emerald Sound at Lake Lewisville
Cottonwood Creek
Rocky Shores
Shell Beach
Bakers Estates
Reserve
Rustic Oaks Estates
Sunrise Bay at Lake Lewisville
Union Park
Sunset Pointe
Crystal Falls
And more…