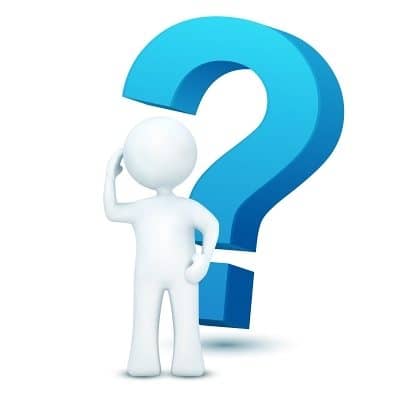 There are a host of personal training certifications floating around, being snapped up on weekends and evenings by random individuals who want to make a buck "training" others. How do you know what certifications are good and which are poor? Unfortunately, there is not a solid way to name this one "bad" or that one "good." However, there are some key factors to consider when searching for your personal trainer.
A handful of personal training certifications have been recognized by the National Commission for Certifying Agencies, which can be referenced at www.credentialingexcellence.org. The NCCA's mission and vision read as follows:
The NCCA helps to ensure the health, welfare, and safety of the public through the accreditation of a variety of certification programs/organizations that assess professional competency. The NCCA uses a peer review process to:
Establish accreditation standards;
Evaluate compliance with the standards;
Recognize organizations/programs which demonstrate compliance; and
Serve as a resource on quality certification.
The NCCA will be an administratively independent resource recognized as the authority on accreditation standards for professional certification organizations/programs. Based on sound principles, NCCA standards will be optimal and comprehensive criteria for organizational process and performance. They will be broadly recognized, objective, and current benchmarks for certifying bodies to achieve and by which they operate.
The first personal training certification to meet the NCCA's requirements was the National Strength and Conditioning Assocation's Certified Personal Trainer credential. The NSCA accomplished this in 1996. Athough the NSCA-C.P.T. is still widely recognized as the most respected personal training certification, a handful of other certifications have now made the NCCA's list. The personal training certifications recognized by the National Commission for Certifying Agencies are as follows:
NSCA – National Strength and Conditioning Assocation
ACSM – American College of Sports Medicine
NASM – National Academy of Sports Medicine
NESTA – National Exercise and Sports Trainers Association
ACE – American Council on Exercise
NCSF – National Council on Strength and Fitness
NFPT – National Federation of Professional Trainers
IFPA – International Fitness Professionals Association
In summary, at least the aforementioned certifications have met some recognized quality standards. Does this mean that one should not consider a professional with another certification? Not exactly. Some certifications, such as the Cooper Clinic's C.P.T., are well known, respected and worth consideration. When picking a personal trainer, consider other important factors in addition to the certification, such as personality, experience, client testimonials, and education. A degree is better than no degree. A health and fitness related degree is better than a degree in an unrelated field. A kinesiology degree will be more beneficial in getting you results than a health promotion degree. Perhaps the best degree for personal training is Exercise Science, the same bachelor's required for those going into physical therapy or chiropractic. When choosing your personal trainer, look for a combination of good personality, client testimonials, a health and fitness degree, quality certification, and multiple years of experience.