Have you ever gotten stuck in a rut when it comes to restaurant choices? Now if your favorite place is super healthy and you always order something good for you, then that's actually a great rut to be in. Chances are, however, the place you frequent most is one of the popular joints with no real care for natural, fresh, or lean ingredients.
Remember, the average restaurant meal contains 1128 calories! Thankfully, there is at least 21 dining options in the Dallas area that are below average in terms of calories, and above average in terms of quality. Choose your menu options even halfway wisely, and you'll stay on track toward your goals while still enjoying eating out! Here they are:
True Food Kitchen (seasonal menu with huge healthy variety)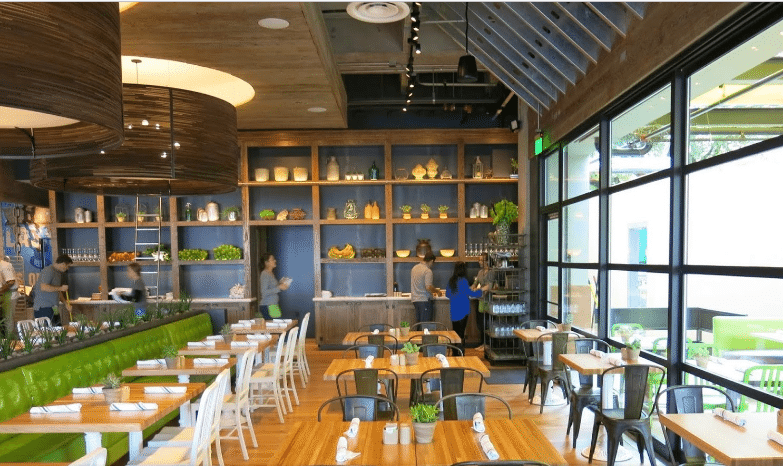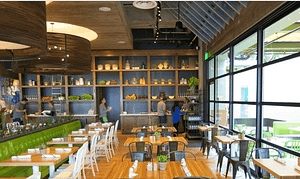 Season's 52 (low-calorie American food in luxurious setting)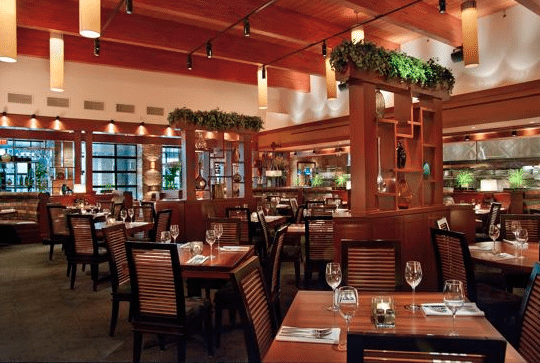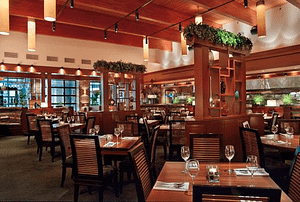 Dream Cafe (healthy options for every meal of the day)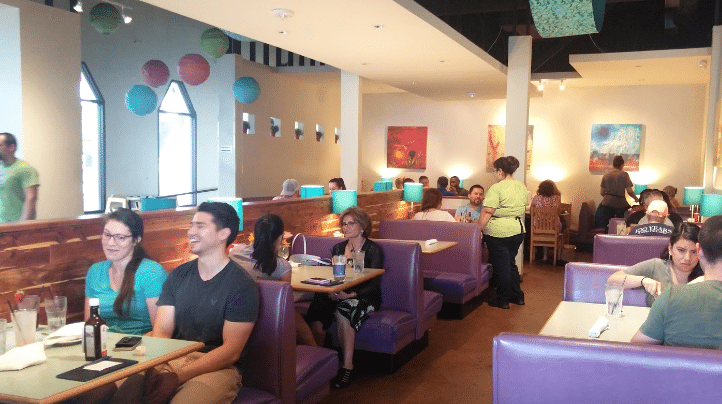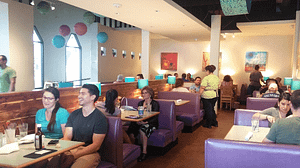 Start Restaurant (fast healthy food with a drive through)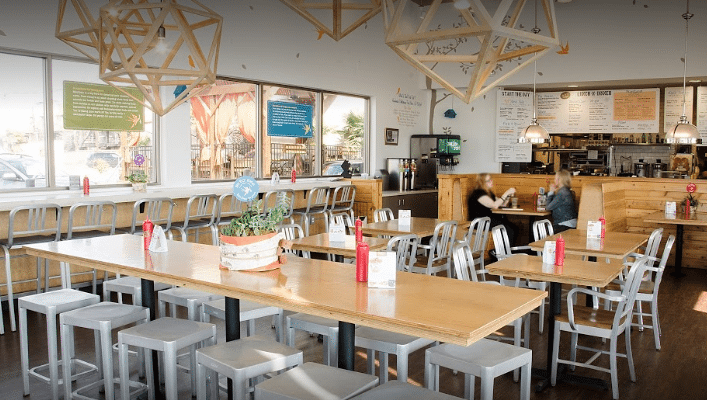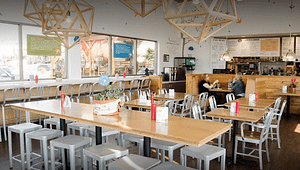 Muscle Maker Grill (fast causal high protein menu)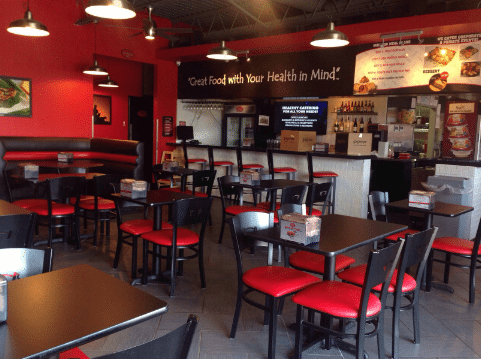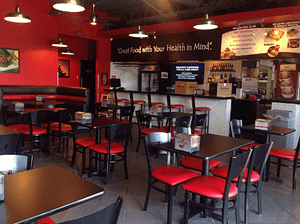 Thailicious (healthy Thai in nice, modern atmosphere)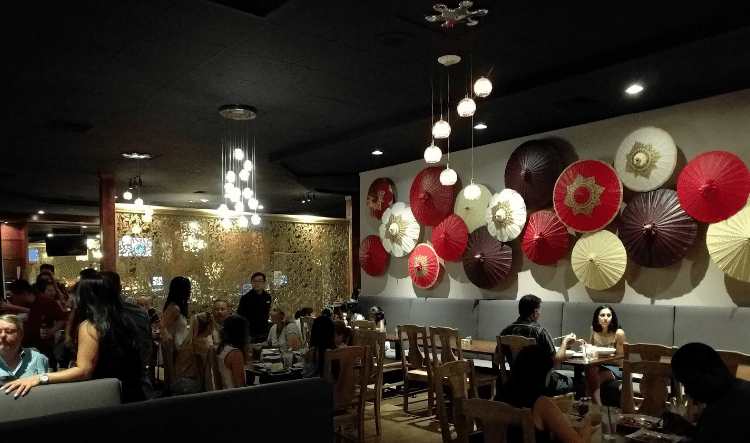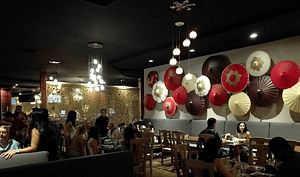 Salata (salad bar with lean meats as well)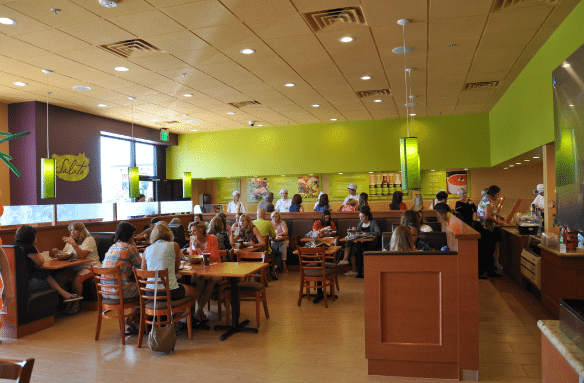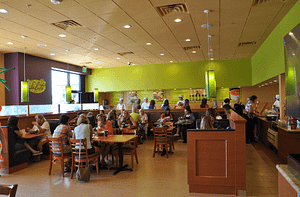 Zoe's Kitchen (fast casual variety in Mediterranean style)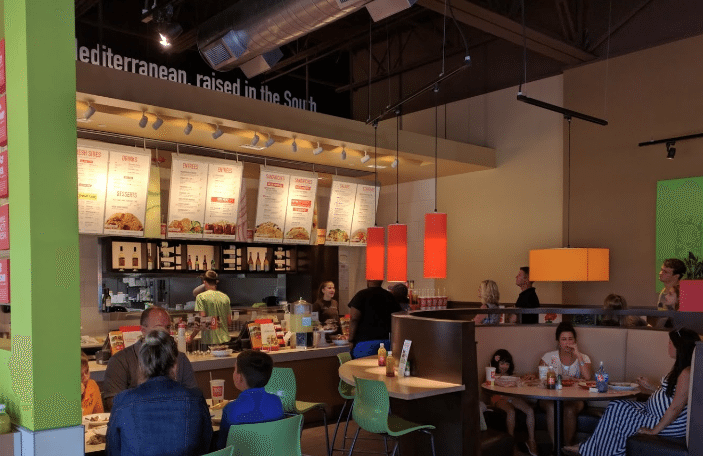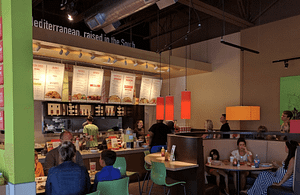 Kalachandji's (gourmet, luxurious, healthy Indian dining)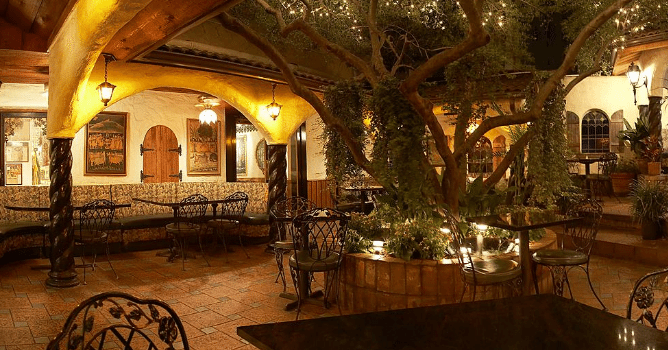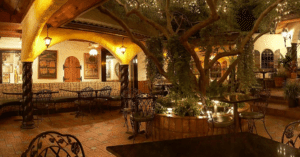 Unleavened Fresh Kitchen (fast casual with fresh ingredients)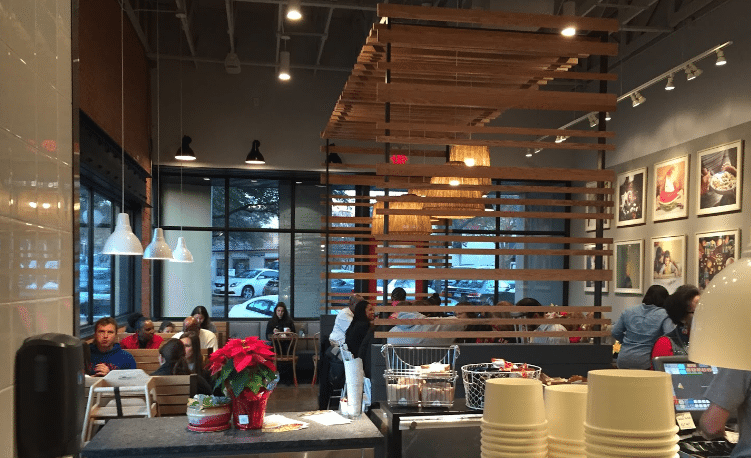 Jason's Deli (salads, soups, and sandwiches)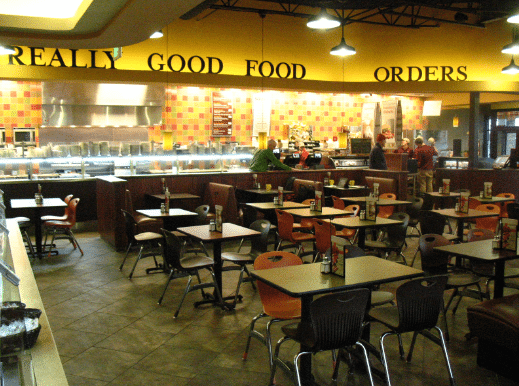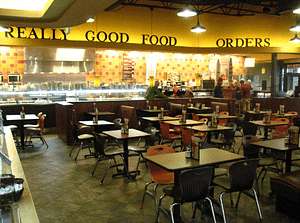 Righteous Foods (sandwiches, grains, greens, and proteins)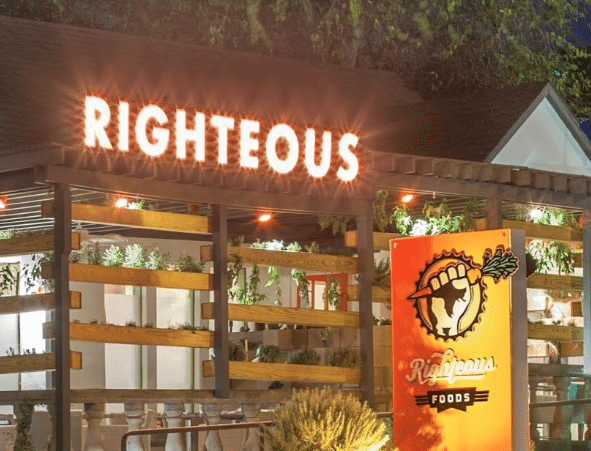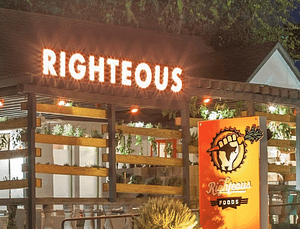 Crisp Salad Company (soups and salads with natural meats)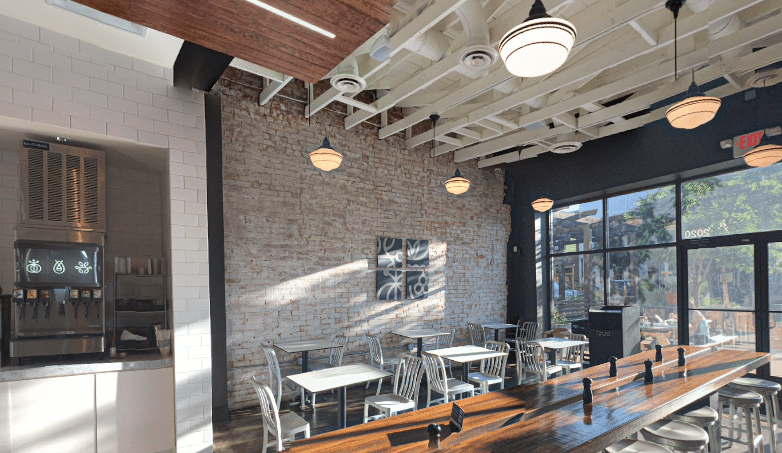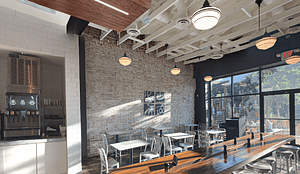 Southpaw's (organic grill with smoothies and delivery to boot)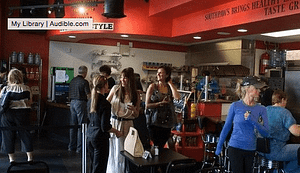 DIVE Coastal Cuisine (health-conscious seafood)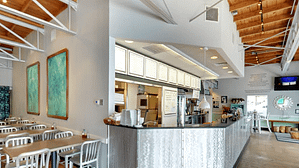 Nazca Kitchen (South American in a healthy manner)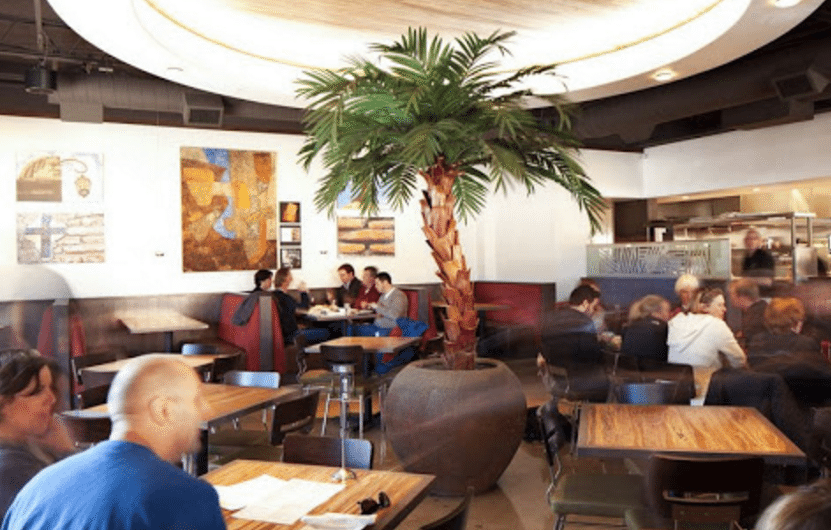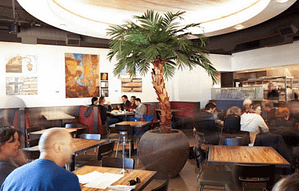 Cosmic Cafe (Indian vegetarian in a unique atmosphere)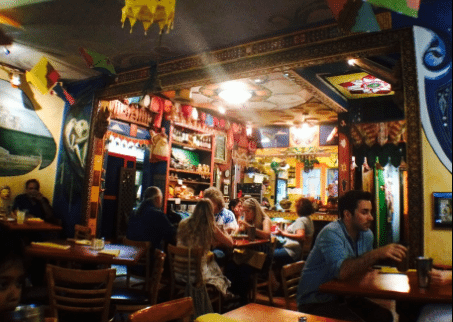 Urban Tacos (Mexican options in a healthier style)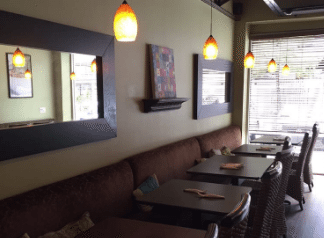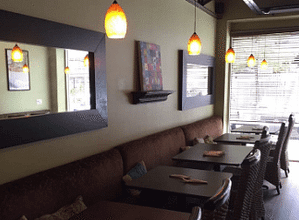 Hope that gives you some new things to try. Reference this list next time you think about going out to grab a bite, and keep it it healthy!