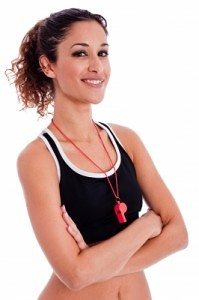 I think you'll love this inexpensive, yet invaluable program. It's for self-motivated people like you who will act on the right information – but need clear instructions on what will work for YOU. Not a diet based on someone else's body. Not an exercise program for someone with different goals. But a formula for YOU specifically, based on your own lifestyle survey, biometric assessment, current fitness level, and future goals.
Introducing:
The Personal Fitness Prescription – a 5-Session "launchpad" of a program that will give you all the information, strategy, and direction you need to achieve a better quality of life. The program includes the following home-delivered sessions with our professional team:
1. Comprehensive Biometric Assessment & Password-Protected Profile (few things are more motivating than this)
2. Fitness and Form Evaluation with our Trainer (we need to figure out what you can do, and how well you can do it)
3. Nutrition Strategy Consultation with our Dietitian (discover your ideal level of calories, protein, fat, carbs, fiber for the body you want)
4. Workout with our trainer, or Massage with our massage therapist (get a sample of a session, or de-stress & detox to prepare for your journey)
5. Exercise Plan Creation & Demonstration (we'll design your plan there with you and make sure you understand every bit of it)
A value of $475 …  All for just $299!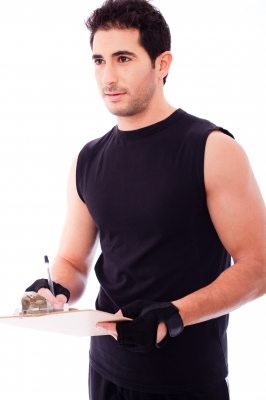 If you are self-motivated and just need some science-based clear instructions for YOUR body & YOUR goals, this natural health & fitness "launchpad" of a program is for YOU! The massage is an option included to relieve your stress, focus your mind, & prepare your body for the journey ahead!
Finally, stop wasting time and money, and do it the right way: