7 Reasons Our Austin In Home Personal Training is Your Key to Body Transformation

By coming to your home in the Austin area, your personal trainer better learns your specific lifestyle challenges and can prevent them from becoming roadblocks on the path to your desired body and health. No equipment? No problem. We bring all the necessary tools with us!
.
.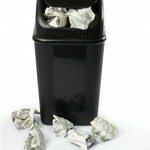 You don't have to waste money on gas driving around Austin, mileage off your car, or even worse: your precious time trying to get yourself and even kids to and from a germ-infested gym with minimal & often questionable childcare.
..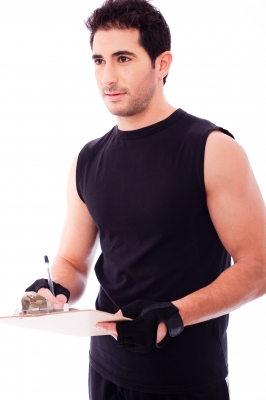 .

You get personalized instruction from not just a teenage weekend-certified rep counter on 'roids, but a real professional trainer with intense education in anatomy, physiology, & natural health & fitness.
.
.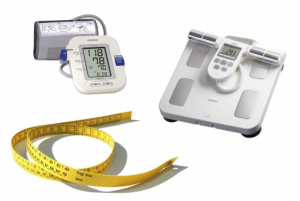 Our unique Comprehensive Biometric Assessments will give you the much-needed month-to-month motivation you need to hit your checkpoints on time and achieve your overall goals. Your own fitness nutritionist in Austin will come right to you with all the equipment needed for scheduled measurement.
.
.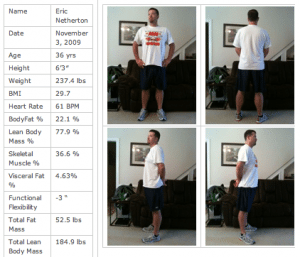 Your own password-protected webpage complete with your ever-improving photos and 20 personal statistics will keep you excited on the journey to a new and better you. Get the benefits of a biggest-loser style visual of your change, right here from your personal trainer in Austin, TX.
.
.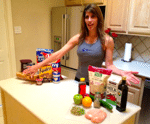 You will receive daily diet accounting and weekly nutrition coaching – not from a multi-level marketing supplement salesperson, but a trained nutrition professional who helps you make choices that result in lasting change. Furthermore, the nutritionist will visit your home monthly to make sure you are seeing the progress you need to see, and your fridge and pantry are supporting your goals instead of robbing results.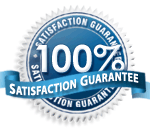 You've got nothing to lose: We offer a 30-Day 100% Money-Back Guarantee of Your Satisfaction with Our Service and Your Progress. That's right: if on the 29th day, you tell us that we haven't delivered what you thought you were buying, we'll refund every penny paid & respectfully say goodbye.
.
.
.
What A Client Recently Said About Our Austin In Home Personal Training
This is an amazing and life-changing program. I love how they combine the physical and nutritional aspects for a more wholistic approach. Both my fiance and I have seen great results.
The workouts are tailored to your specific goals- whether you're looking to lose weight, tone up, or train for a marathon. Liza (trainer) and Kelsey (nutritionist) have been nothing short of amazing. A highly recommended (and fun) investment in yourself and your overall health!
*Note: Your results may vary, depending on the both the level of your compliance with our program and strategies, and the speed at which your unique body responds.
Austin is in Need of In Home Personal Training
Austin has a weight problem. Being the home of great restaurants like Franklin's Barbecue, Uchiko, and Roaring Fork probably doesn't help. Fortunately, a variety of fitness gyms such as Impact Strong, CG Arena, and Pure Austin Fitness attempt to offset the problem. But are they really helping? The local hospitals Seton Northwest Hospital, Cornerstone Hospital, and University Medical Center Brackenridge are certainly not hurting for business. Yet the major diseases that bring people there are supposed to be preventable through healthy lifestyle.
There is definitely plenty of great places to exercise in Austin, even outside of the gyms. Parks like Vic Mathias Shores, Adams-Hemphill Neighborhood Park, Alamo Pocket, and the Archstone Greenbelt great settings for walks, jogs, and biking. Yet that doesn't seem to be enough to positively effect the fitness of Austin residents. What is going on? Maybe there are just no healthy food options. That can't be the case, with places like Thom's Market offering natural groceries and balanced meals.
Research has shown a relationship between poverty and health problems, so maybe that's at play. However, the median household income of Austin residents is $54,091, well above the national average.
It boils down to priorities. And with such a fast-paced and family-packed life, Austin residents find it hard to take care of themselves while trying to care for everyone else. They need structure, but not in a burdensome way that adds to an already hectic schedule. They rather need a convenient solution. Not "pop-a-pill for for 3 months, lose 5 pounds, and leave me feeling terrible" convenient, but something that will impact lasting positive change. Yes, convenient needs to be miraculously paired with comprehensiveness. It's tough to do, but our years of experience in Austin, offering personal training and nutrition coaching, have grown into a home-delivered service that actually works. How about that for a change?