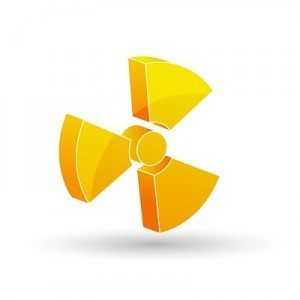 Chances are you thought food from a grocery store, restaurant, coffee shop, or convenience store is required to contain … well … food. Nope! Surprised? By now you probably shouldn't be. The government has a long list of chemicals, preservatives, and mutated materials that it terms GRAS. That is defined: "generally regarded as safe." The problem is the organization (the FDA) that says these ingredients are safe is paid when they qualify a substance for the list, not when they disqualify one. Furthermore, the companies that provide the research results to the FDA are the very companies that produced and stand to profit from the synthetic substances. Do you see any conflicts of interest here? I hope so! Let's look at this short list, which I unfortunately had to narrow down just to make it a digestible message – unlike many of the chemicals we're going to talk about. Independent research has not been as kind to these food impersonators.
Eleven Ingredients to NEVER Consume!
by Thomas C. Jensen, NSCA-CPT, personal trainer, nutritionist, exercise physiologist, and president of Elect Wellness, serving North Dallas area residents.
Get the Free Report Delivered to Your Inbox Immediately:
Note: We hate spam, just like you do. We will NEVER sell or share your information with ANYONE.