Our Profesional Team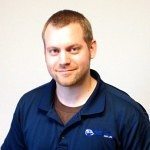 Thomas
, NSCA-C.P.T.
Founder, President, & Natural Health Educator
More details
---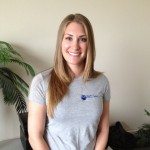 Kelsey, RD LD,
Nutrimetric Consultant, Registered / Licensed Dietitian
Member of Sports, Cardiovascular & Wellness Nutrition DPG
Experience in Medical Nutrition Therapy and Pro Athlete Preparation
Member of Collegiate & Professional Sports Dietitians Association
B.S. in Dietetics from Henderson State University
Recipient of Athletic and Academic Scholarships
Pursuing Master's of Dietetics at Texas Women's University
More details
---
Logan, NSCA-CSCS
, 
Mobile Personal Trainer
Certified Strength and Conditioning Specialist through the National Strength and Conditioning Association
Bachelor's of Science in Kinesiology from the University of Texas of the Permian Basin
National Physique Committee Competitive Bodybuilder
2009 NPC Black Gold Classic First Place Lightweight Winner
---
Dr. Joy, CI-CPT
Mobile Personal Trainer & Yoga Instructor
Certified personal trainer through the Cooper Institute
Certified in Biomechanics through USPTA Sports Science
Certified Yoga Instructor through the Sivananda Yoga Institute
Certified Tennis Pro through the USPTA (United States Professional Tennis Association)
More details
---
Tish, NASM-
C.P.T.
Mobile Personal Trainer
More details
---
Robert, NPTI-C.P.T.
Mobile Personal Trainer
More details
---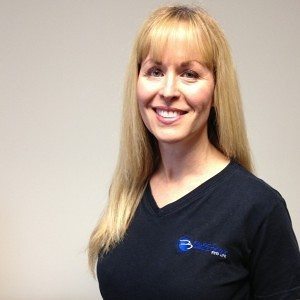 Susan, NASM-C.P.T.
Mobile Personal Trainer
More details
---
Denise, NASM-C.P.T.
Mobile Personal Trainer
---
Jabrielle, ACSM-C.P.T.,  
Mobile Personal Trainer
---
Bert, ER-C.P.T,  
Mobile Personal Trainer
B.B.A. in Finance / Management, University of Texas at Austin
Certified Personal Trainer, member of the National Strength & Conditioning Association
Over twenty years experience in resistance training & weight lifting
Specializing in the retention of health, strength, coordination, balance, and therefore independence for aging baby boomers and senior citizens
.
---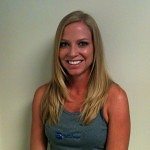 Jennifer, LMT
Mobile Licensed Massage Therapist
---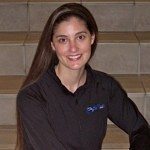 Jamie Jensen, 
Business Development Director
B.A. in Business Management, Summa Cum Laude, from Dallas Baptist University
Wellness teacher and counselor
Former world-class power tumbling gymnast
Former gymnastics conditioning coach More details
.
.
---
Dr. Cristina Robinson, M.D., D.C. Recommended Chiropractor
Graduate of Parker College of Chiropractic and Cornell Medical School
President of Robinson Family Chiropractic
10+ yrs experience with everyone from infants to elite athletes
Offering General, Injury, Pediatric, & Pregnancy Care
Treatment with Applied Kinesiology available
Accu-SPINA™ spinal decompression therapy available
We are proud partners of KERA Unlimited, your local PBS station, providing public media for North Texas.