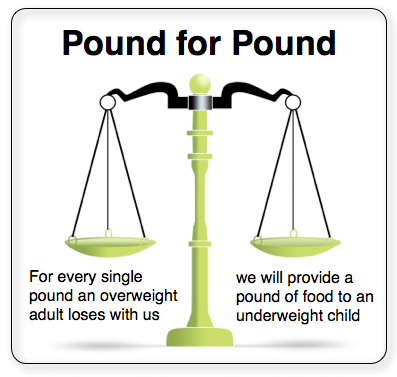 It's an interesting mix of problems we face in America: many of us are dying from eating too much, while others are dying from not eating enough. Why not work on both at the same time?"
-Thomas C Jensen, President
Five-Session Fitness Prescription
Get all of this for only $299 !!!
1) Comprehensive Biometric Assessment with Dietitian
2) Fitness & Form Evaluation with Personal Trainer
3) Sample Customized Workout Session with Trainer
4) Custom Nutrition Strategy Consultation with Dietitian
5) Personalized Exercise Program Prescription Presentation
Click Here to Learn How to Signup!
Request Service Level Details & Monthly Investment Options Here:
We are proud partners of KERA Unlimited, your local PBS station, providing public media for North Texas.
———————————————–